Welcome to Jestine's Kitchen!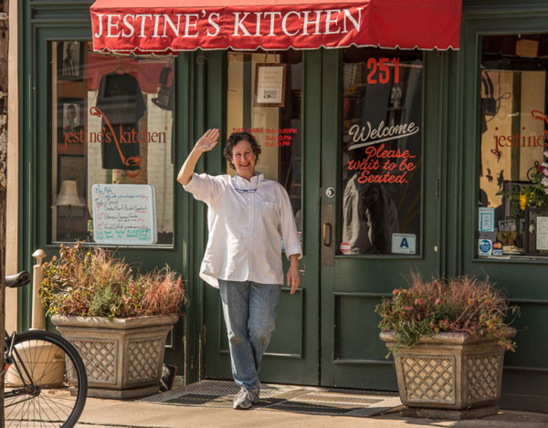 Restaurant Hours:
Monday: Closed
Tuesday – Thursday: 11:00am – 9:30pm
Friday – Saturday: 11:00am – 10:00pm
Sunday: 11:00am – 9:00pm
Location:
251 Meeting Street, Charleston, SC 29401
Phone:
(843) 722-7224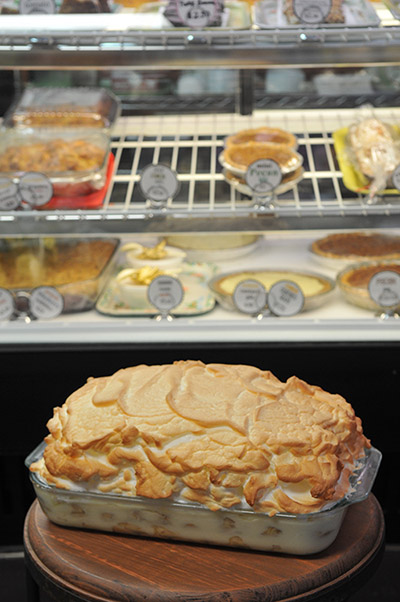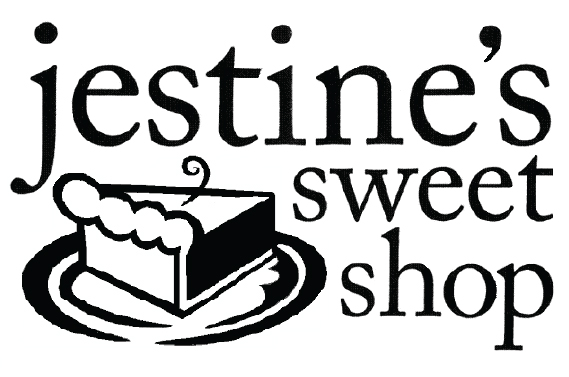 Don't forget to visit Jestine's Sweet Shop!
Get dessert on the fly or take it to go at Jestine's Sweet Shop at 54 Wentworth St. just a few doors down from Jestine's Kitchen.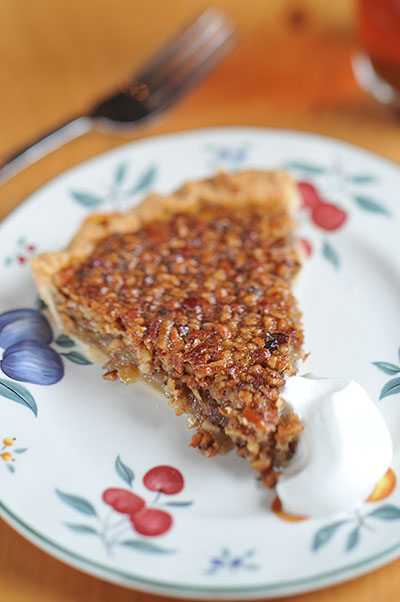 Keep up to date with Jestine's Kitchen on Facebook…