Welcome to Jestine's Kitchen!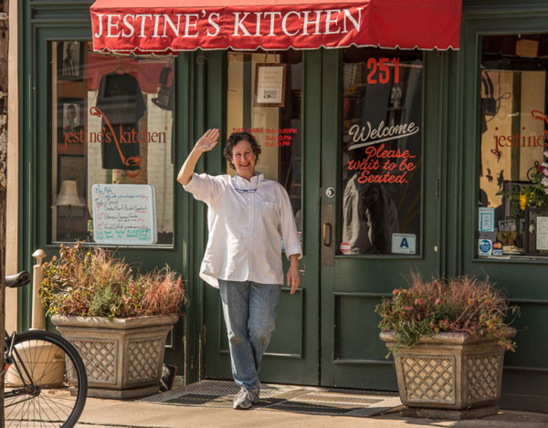 Restaurant Hours:
Regular Hours:
Monday: Closed
Tuesday – Thursday: 11:00am – 9:30pm
Friday and Saturday: 11:00am – 10:00pm
Sunday: 11:00am – 9:00pm
Holiday Hours:
Thanksgiving: Closed
Day after Thanksgiving: 11:00am (ish) – 10:00pm
Christmas Eve Day: 11:00am (ish) – 4:00pm
Christmas Day: Closed
New Year's Eve: Open Regular Hours
New Year's Day: – Open Regular Hours
Location:
251 Meeting Street, Charleston, SC 29401
Phone:
Jestine's Kitchen: (843) 722-7224
For Special Dessert Orders, leave a message at:
(843) 720-7437 (PIES)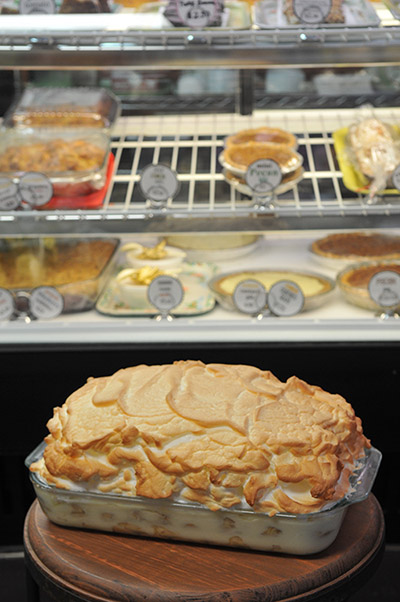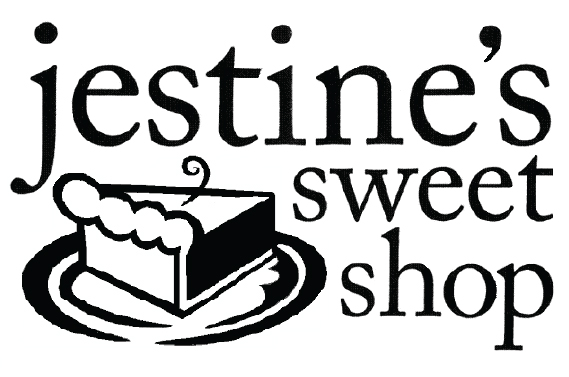 Sweet Shop is located in Jestine's Kitchen
Desserts & Treats!
The delicious desserts and treats at Jestine's
are offered for eat in, take out, or can be
ordered for special events and occasions.
Call (843) 720- PIES and leave a message to
place an order or click here to ship nationwide.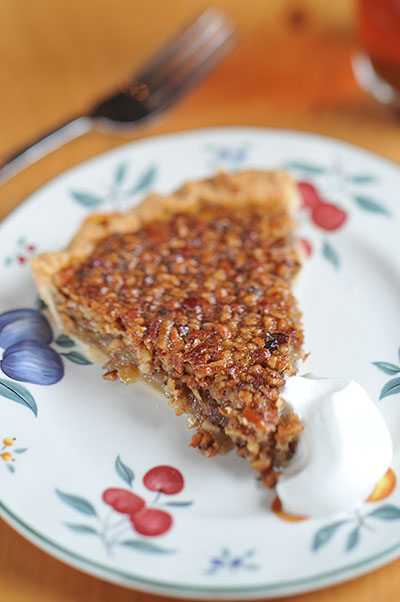 Keep up to date with Jestine's Kitchen on Facebook…
Keep up to date with us on Facebook!